Reminder: Lyra's List Submissions Are OPEN!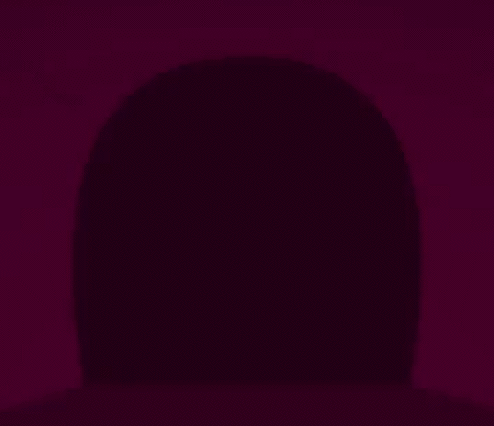 Hey folks! Just a reminder that, as the title kinda already gives away, submissions for the next Lyra's List are
open
! As sad as it is to admit, we simply
can't
have another Lyra's List if we don't actually, y'know, get anything! If you've been on the fence up to now as to whether or not you should submit something,
just do it
!
We've linked the guidelines and the general announcement post above; please remember that submissions are due by the
15th
(though, for transparency, there's a possibility that we might cut this off earlier if submissions don't come in), and please, y'know,
submit something
!
c'mon dudes and dudettes don't make me link the meme video twice now